RYQ series molten salt heater
01Product thermal capacity:1200-35000 KW

02Working pressure: 0.8-1.6 MPA

03Outlet temperature:450°C
Available industries:Chemical, fertilizer, melamine, alumina and other high temperature heating technology

Send Enquiry

Get Quotation(contact us by one of the three ways)
If you are interested in our products, please email us at mayonghong@zozen.com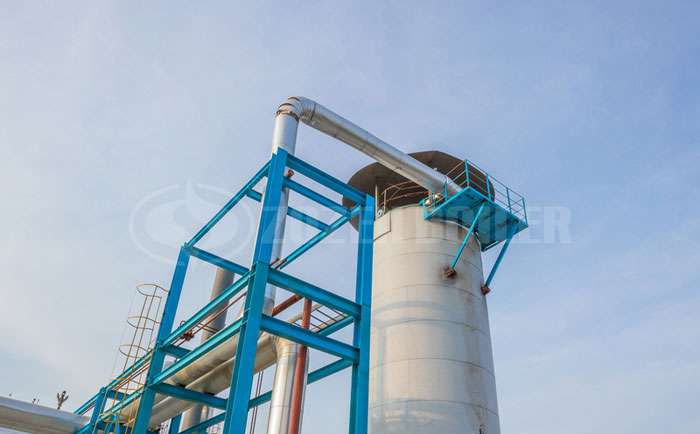 Introduction of RYQ series molten salt heater
Molten salt heaters use molten potassium nitrate and sodium nitrite as heating media.
Molten salt heater will heat the powder salt over the melting point until the viscosity of the molten salt allows circulating pump works, after the whole system is under circulating condition, then feed then into the thermal fluid heater for further circulating rising temperature to make it to be recycling used. Normal media working temperature is 400-550℃, top working temperature could reach 600℃.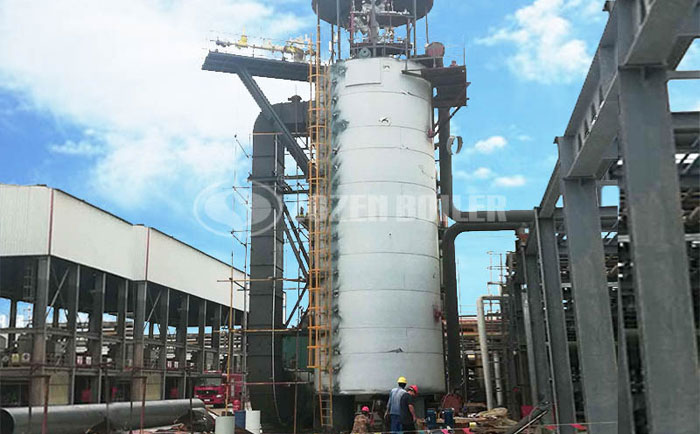 Feature of RYQ series molten salt heater
1.It can keep stable heating temperature, and accurately adjust, with high thermal efficiency.
2.Operating control and safety test devices are complete.
3.It can reach high temperature under low pressure, top temperature can reach 600℃.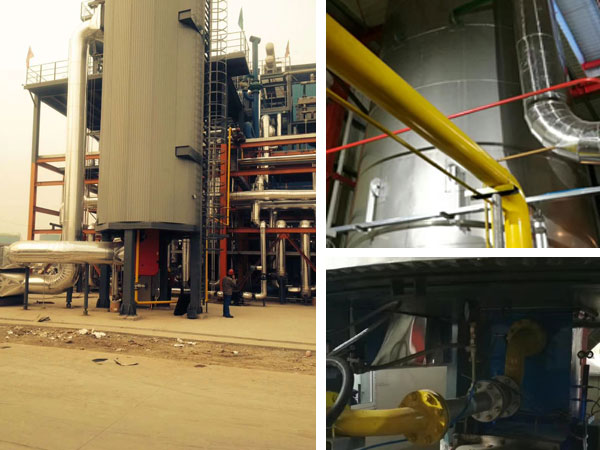 Why choose us
1. Our uniquely customized system solutions deliver maximum energy efficiency and low emissions
2. State of the art computer, variable frequency and video monitoring systems are in place to ensure the safe operation of our boliers
3. Agreeable design of outer casings and a wide choice of colors to your order
4. Our dedicated service team of experts and professionals is 24/7 available online to provide you with the best technical support
Advantages of RYQ series molten salt heater
The molten salt furnace is a vertical cylinder coil structure, and its heating surface is composed of inner and outer two layers of spiral coils arranged in close rows. The burner is placed in the top of the furnace. The flame of the combustion chamber is radiated and heated from top to bottom with the inner surface of the inner coil. The high-temperature flue gas generated by combustion enters the first convective heat transfer zone between the inner and outer coils from the bottom of the inner coil. After convective heat transfer, it enters the second convective heat transfer zone between the outer coil and the shell from the upper part of the outer coil. After convective heat transfer from top to bottom, smoke outlets are discharged from the lower part of the shell.
01

CNC manufacturing technology

02

Advanced welding process

Do not decompose below 455 degrees.

03

Unique structural design

Body steel molten salt furnace should adopt vertical cylindrical coil type

04

Fast shipments

The furnace body is shipped in a self-contained form after the manufacturing plant is manufactured.
Technical Data

Related Projects
ZOZEN Boiler, which covers various types of fuels such as coal, fuel gas and biomass, produces high quality steam, hot water and organic carrier (heat transfer oil), which are widely used in chemical, pharmaceutical, food, feed, textile, building materials, Hotels, heating and other industries provide high-quality and reliable thermal power for industrial production and residents' lives.
Quick Way To Get Price
Please feel free to fill in the following form or email us (mayonghong@zozen.com) to get product information,price,service and other supports.We will reply to you within 24 hours as soon as possible.Thank You!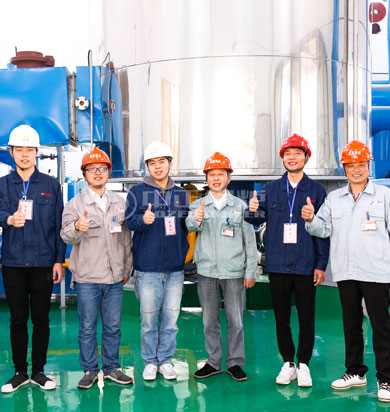 30 seconds for connecting online customer service

within 24 hours for getting email reply

factory-direct sale, 100% factory price