ZOZEN low nitrogen boiler is a product of the development of the times and a trend in the boiler industry. The paper industry is one of the main energy consuming industries in China. It has always been the first in light industry for years. The steam from coal-fired boilers was mostly used as energy source in the original paper-making enterprises, and the emission of pollutants from waste gas was serious at the same time of high energy consumption. With the increasing emphasis on environmental protection by the state, "coal to gas" and other environmental protection policies continue to advance, most paper mills have eliminated coal-fired boilers and introduced gas-fired boilers. The substitution of natural gas for coal is the most likely problem of nitrogen oxides pollution. How to reduce NOx emissions from gas-fired boilers under the premise of ensuring normal production capacity has become the primary problem to be solved in the paper industry.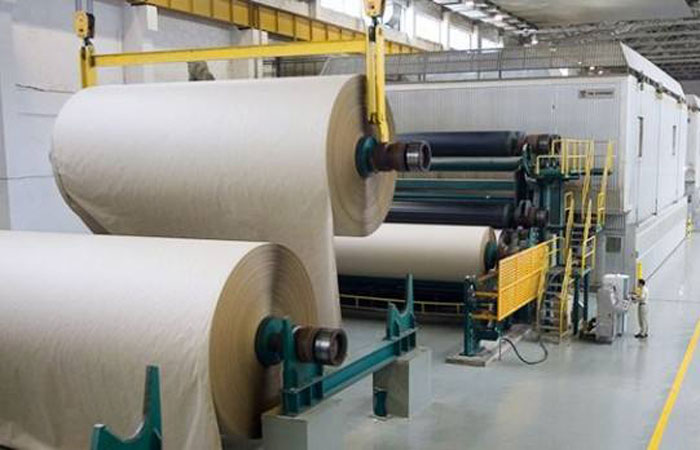 At this time, the low nitrogen boiler adapted to the times is born. Low nitrogen boilers are upgraded on the basis of ordinary gas-fired boilers. Compared with traditional gas-fired boilers, low nitrogen boilers mainly adopt various combustion optimization control technologies to reduce combustion temperature, thereby reducing NOx emissions, easily realizing NOx emissions less than 80mg/m3, and even some low nitrogen boilers can emit NOx as low as 30mg/m3.
ZOZEN self developed low nitrogen boiler is a leader in the boiler industry. Fuel adaptability is very wide, can be applied to such as natural gas, methane, gas, diesel oil, heavy oil and other fuels; and choose the most advanced low nitrogen burner at home and abroad, with the design of large furnace, thermal efficiency can be up to 98%, NOx emissions can be as low as 30mg/m3, environmental protection effect is very good. In recent years, ZOZEN low-nitrogen boilers with the above advantages in the Yulong hybrid boiler market stand out, hot sales throughout the paper industry, help a number of paper mills smoothly meet the emission standards.
ZOZEN boiler, for 30 years, is only a boiler. It always insists on providing first-class quality boiler for users. ZOZEN Low Nitrogen Boiler is a work of condensation ingenuity, which is bound to become a booster to promote the transformation of China's paper industry, and help the paper industry into a new era of green development.